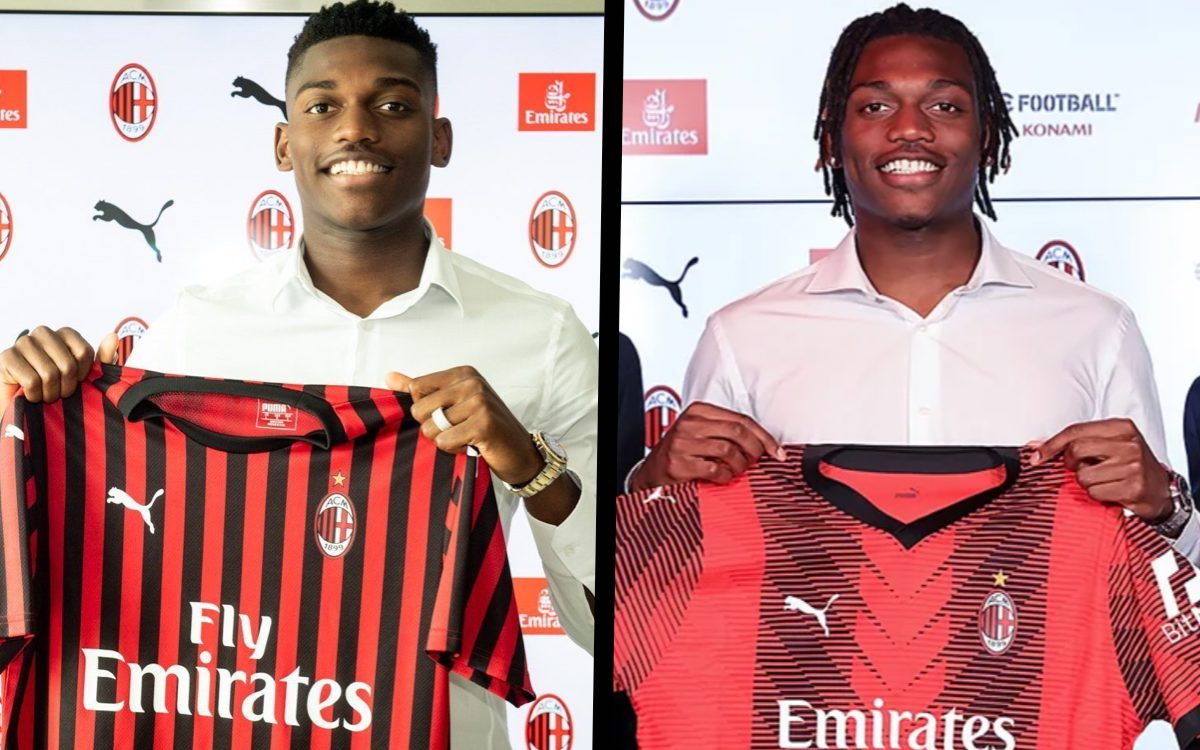 Rafael Leao has become the real superstar of this AC Milan side and the man who the Rossoneri have relied on numerous...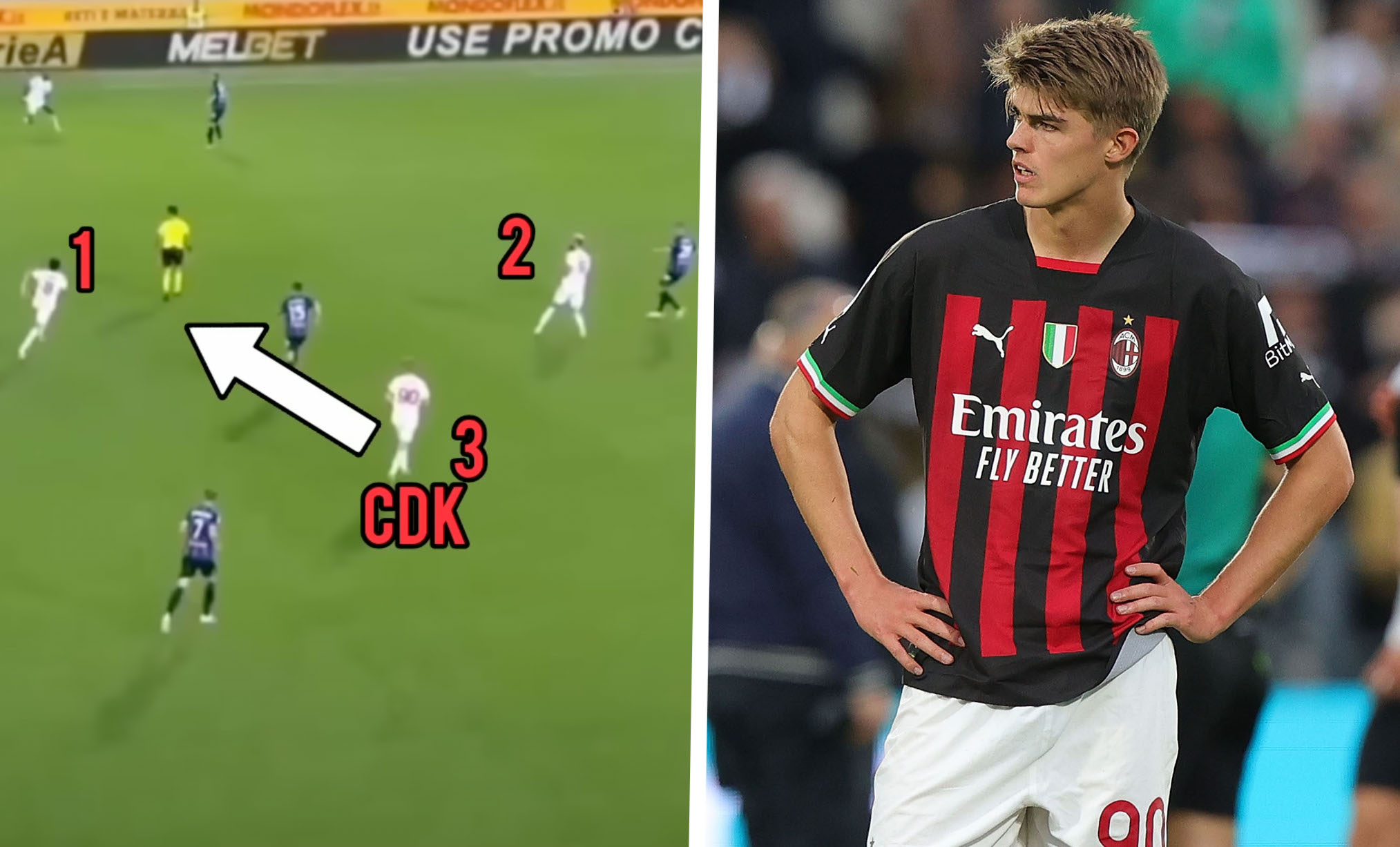 Calling Charles De Ketelaere's first season at AC Milan anything other than disappointing would be dishonest, but the Belgian has shown some...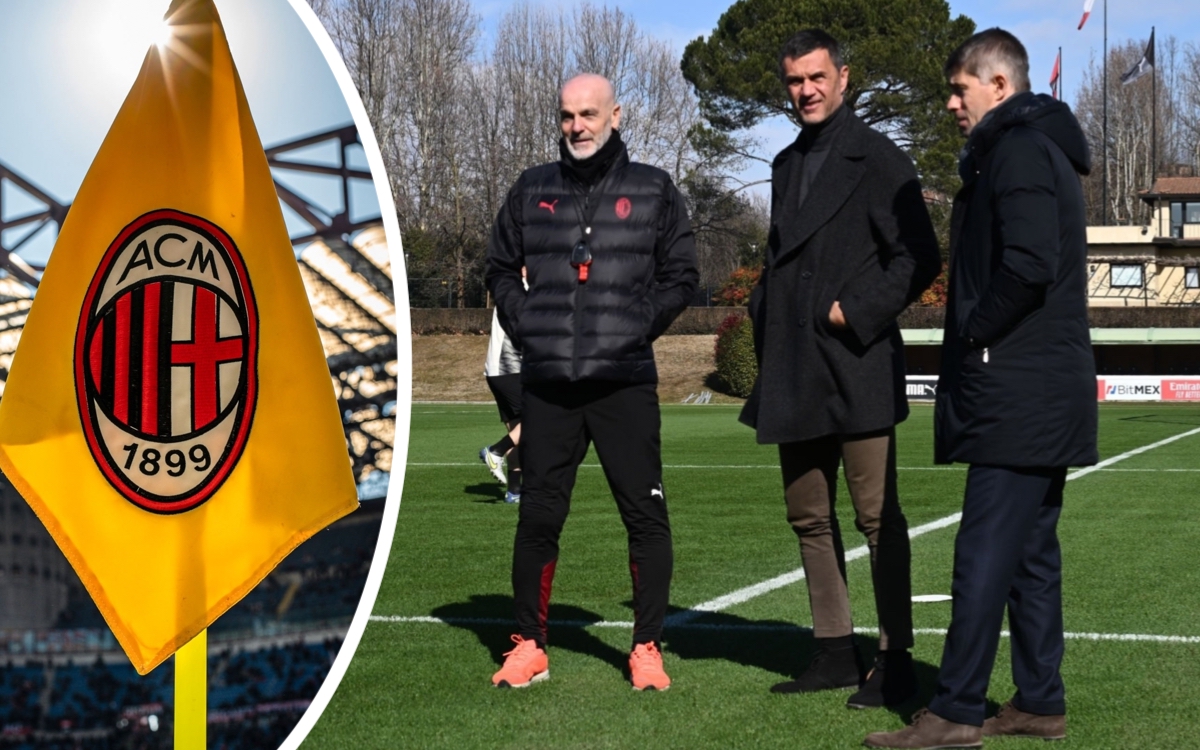 One of the most crucial summers in AC Milan's recent history is coming up, with various tough decisions to make and the...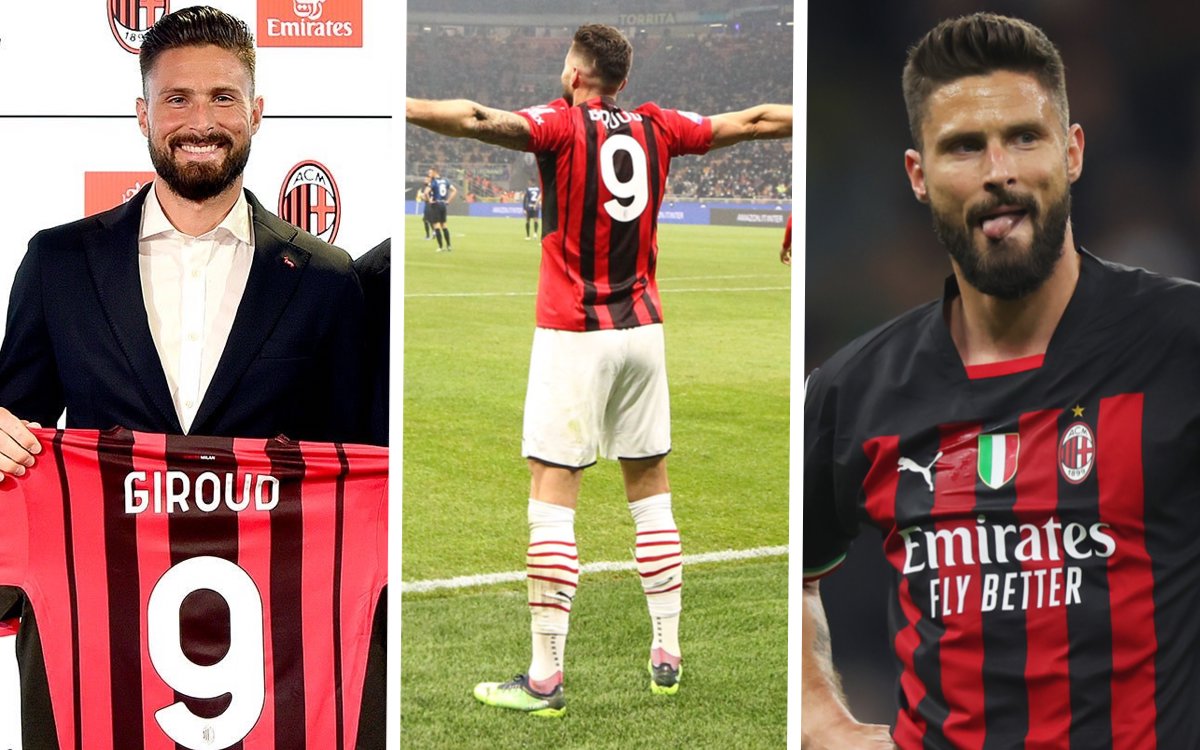 The number nine on the back of a football shirt is arguably the most significant. While the No .10 is perhaps the...