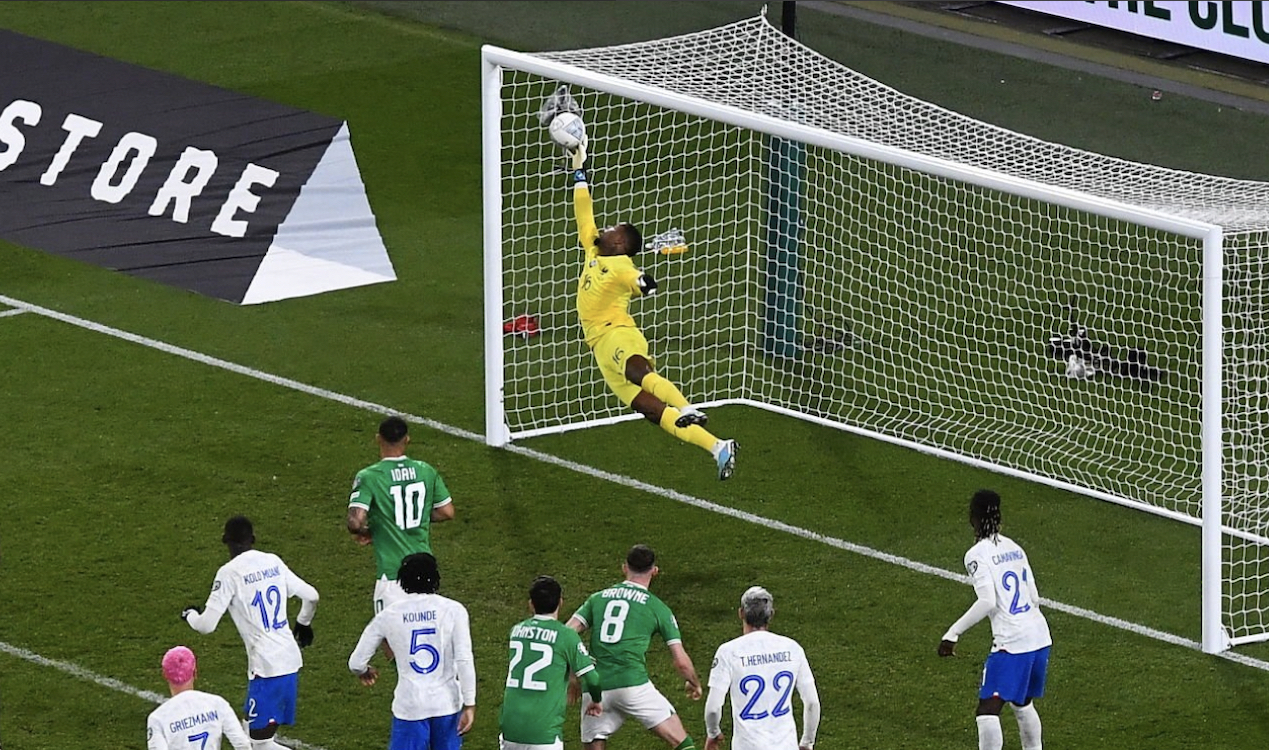 AC Milan goalkeeper Mike Maignan pulled off a simply phenomenal save last night during France's 1-0 win over Ireland in Dublin. He...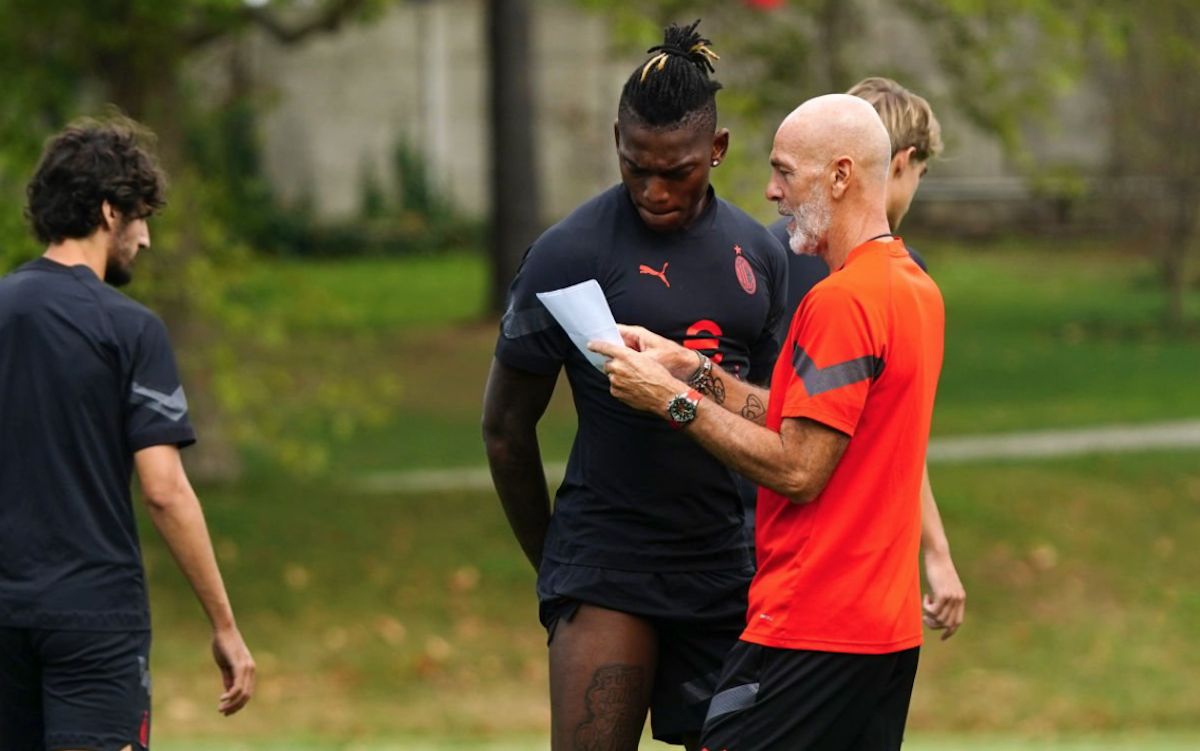 The AC Milan squad will resume training at Milanello this afternoon and Stefano Pioli has the tough task of preparing the team...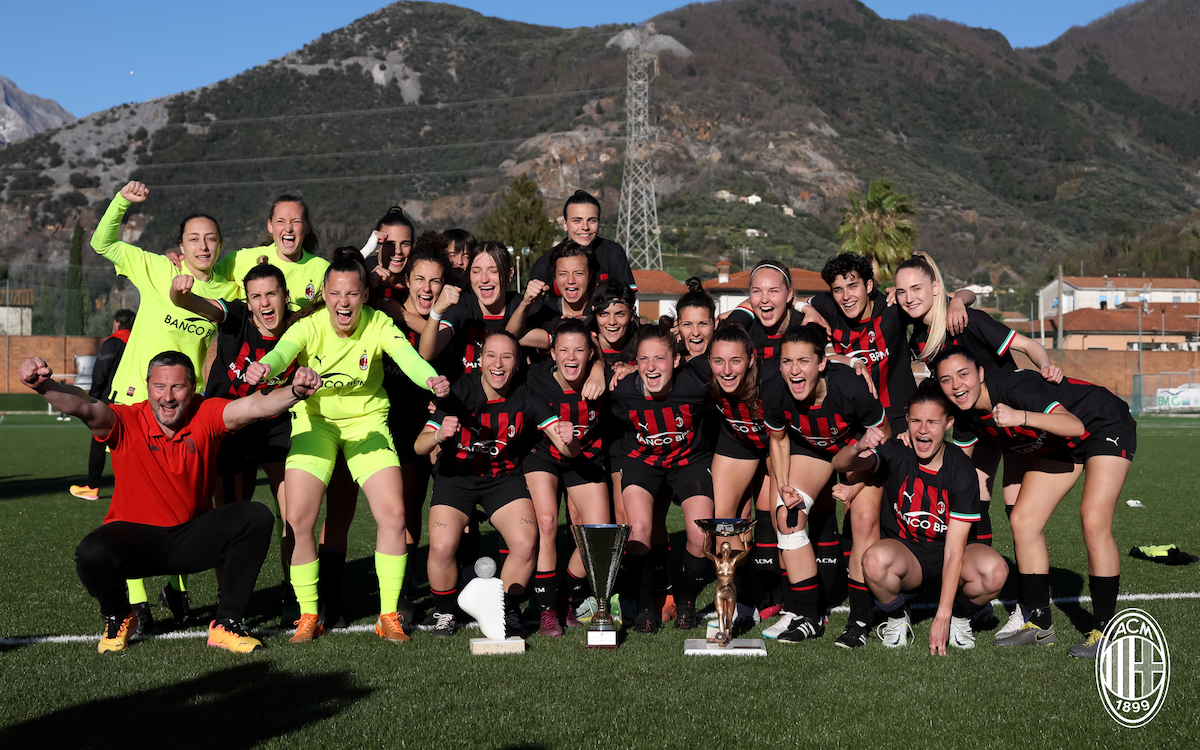 The Primavera team of the AC Milan Women went one step further by winning the Viareggio Cup having finished runners-up last time....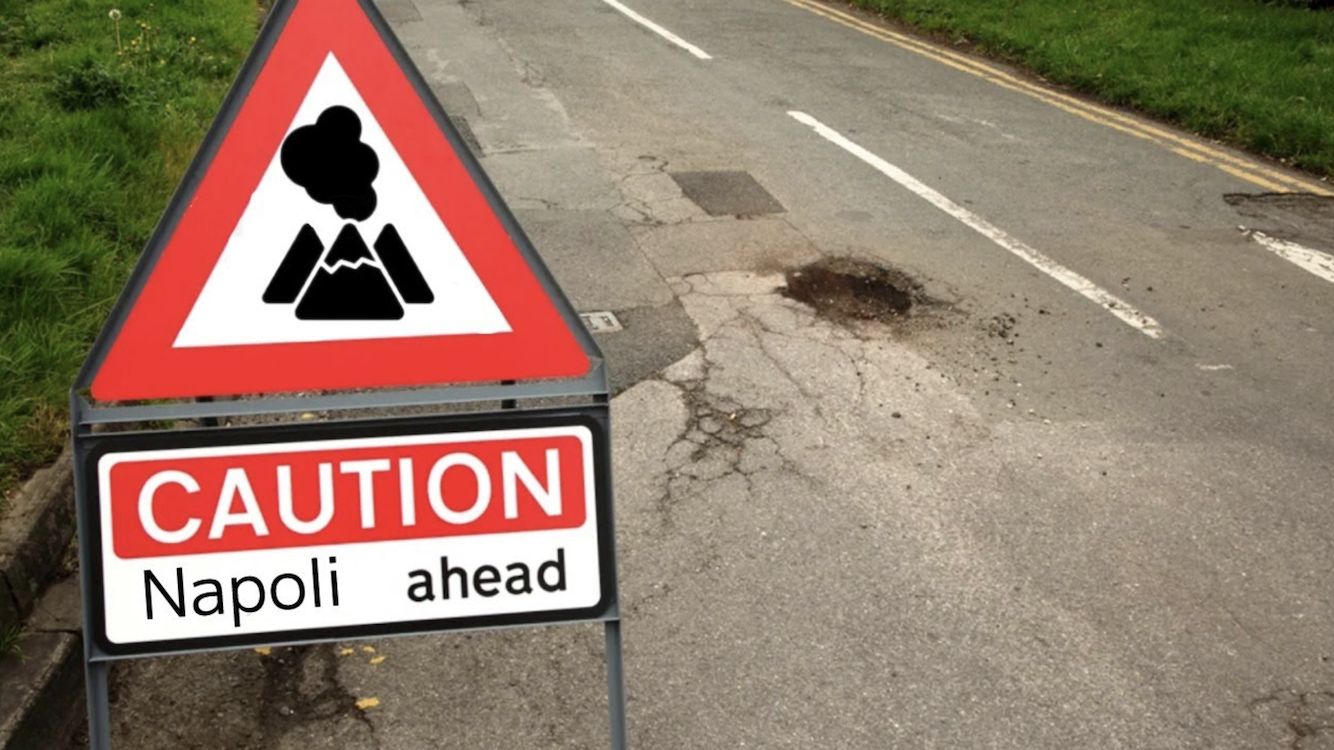 Join Oliver, Anthony, and Lorenzo as they review the international break, look ahead to the Napoli game and say their prayers !...