AC Milan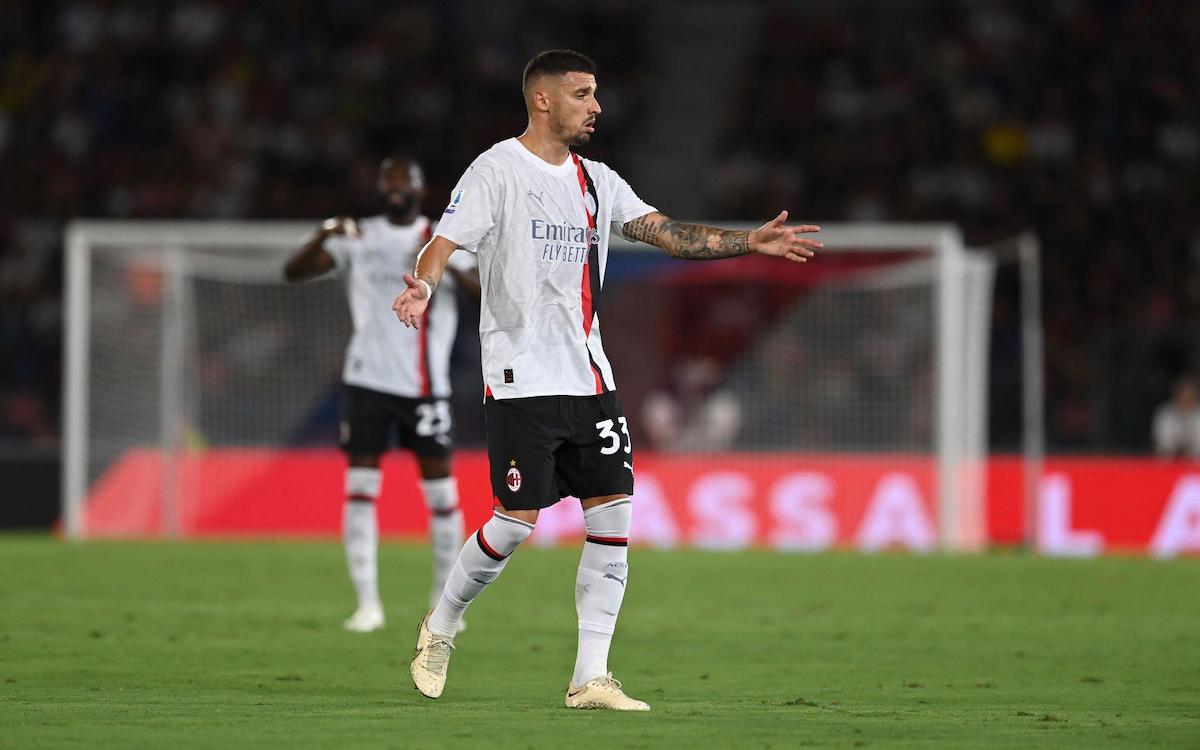 Rade Krunic is getting closer to a January exit, having fallen out of favour at AC Milan recently. According to a couple...
Following a disappointing 3-1 defeat to Borussia Dortmund in the Champions League, Milan showed impressive resilience in their domestic campaign, beating Frosinone...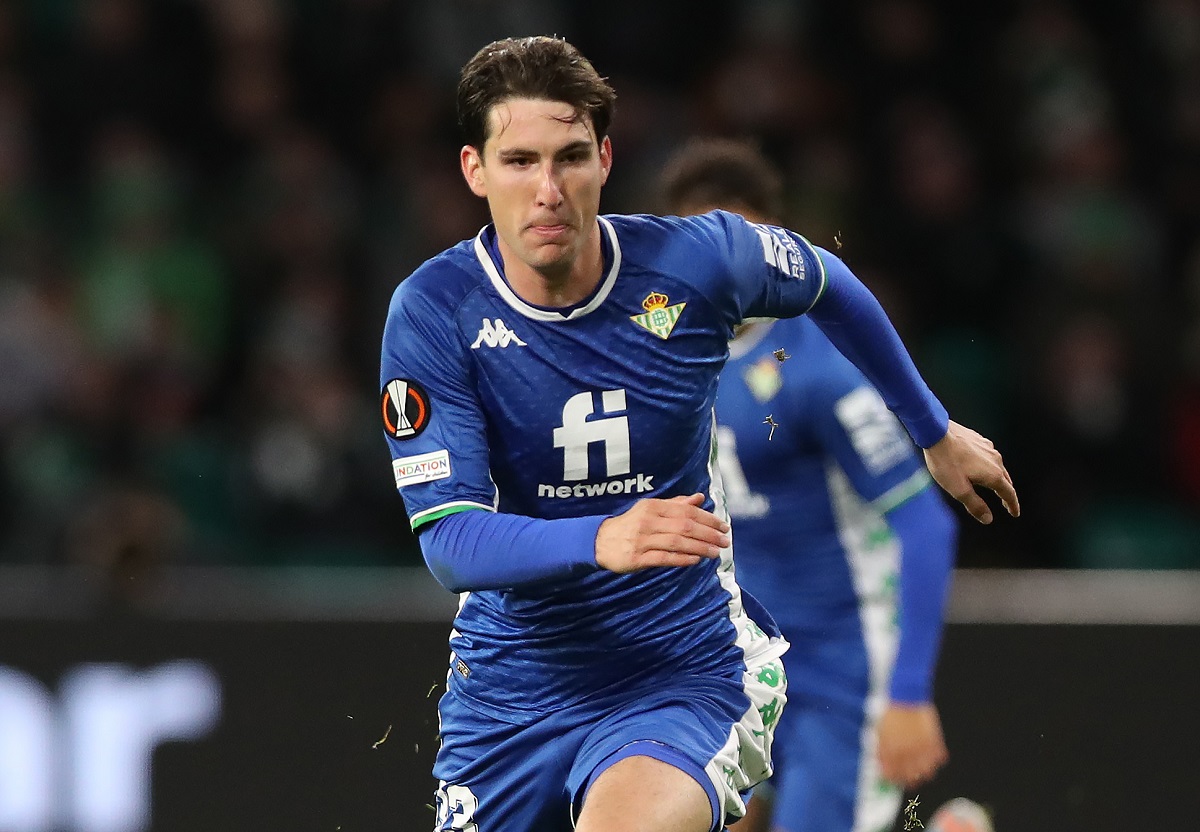 The negotiation between AC Milan and Juan Miranda is 'proceeding quickly', a report claims. The left-back could arrive already in January, offloading...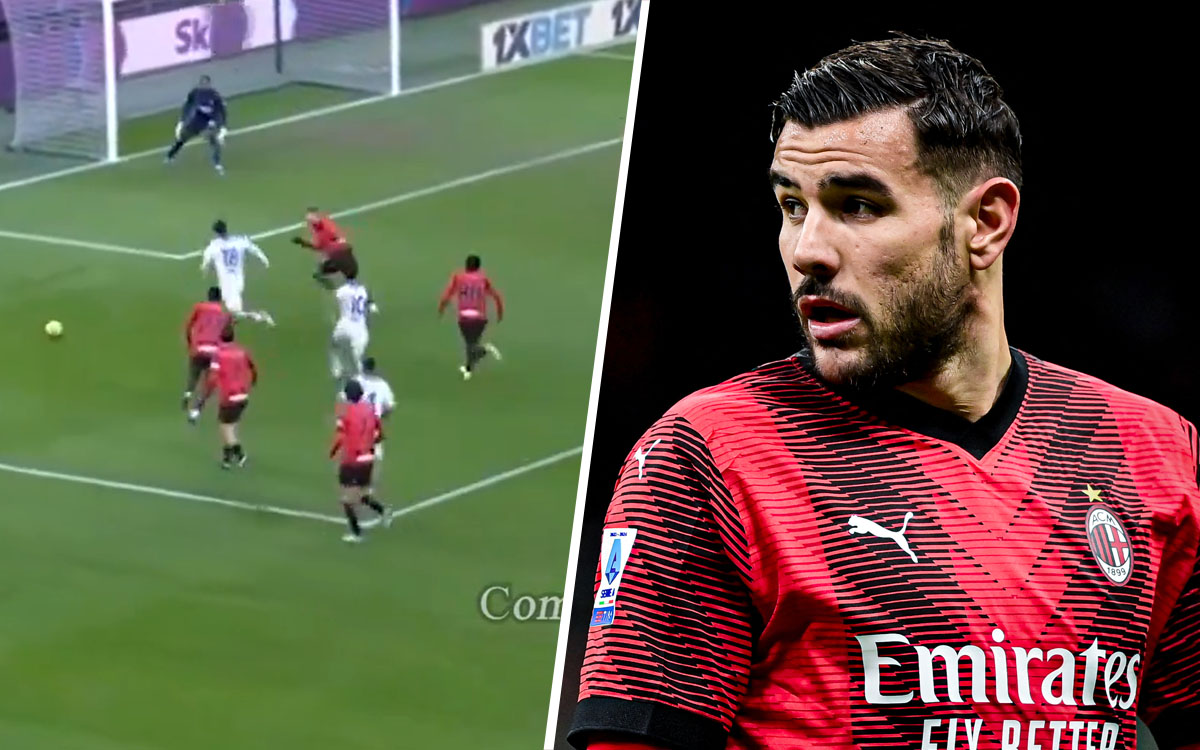 Theo Hernandez was one of the best players for AC Milan in their 3-1 win against Frosinone, despite playing at centre-back. He...