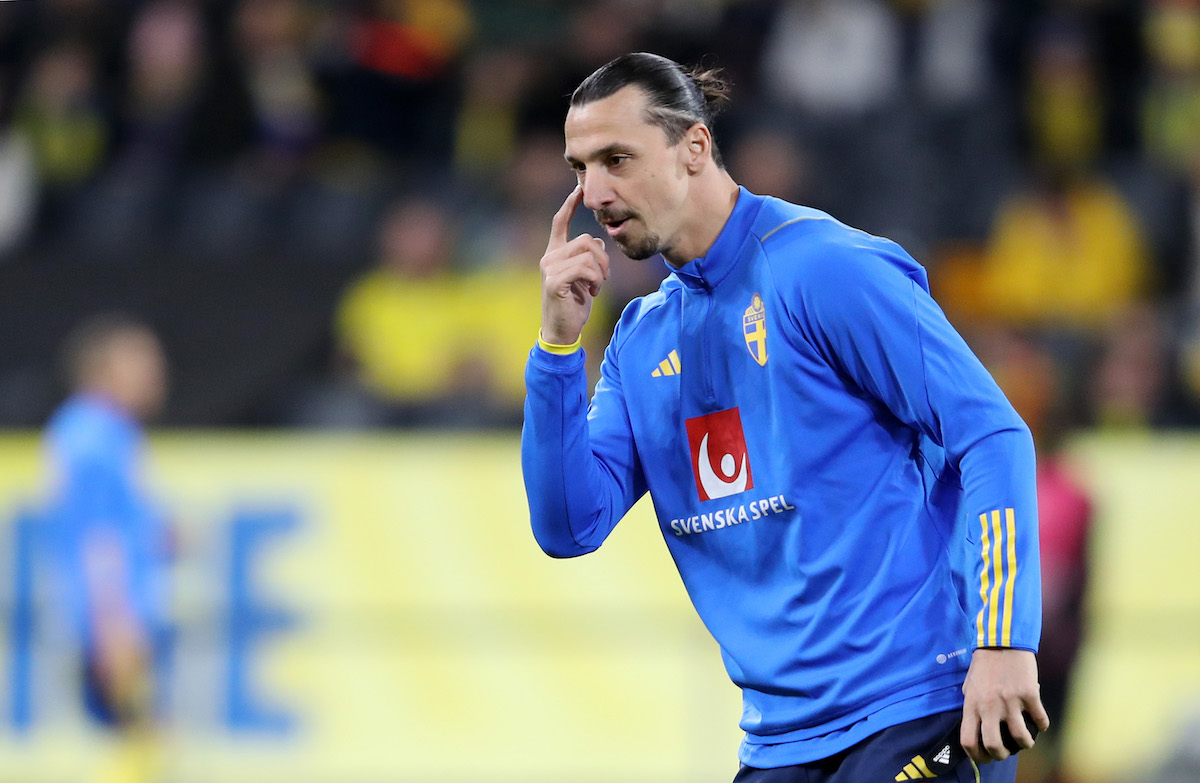 Sweden head coach Janne Andersson has confirmed that Zlatan Ibrahimovic missed tonight's game due to feeling some physical discomfort. The decision by Andersson...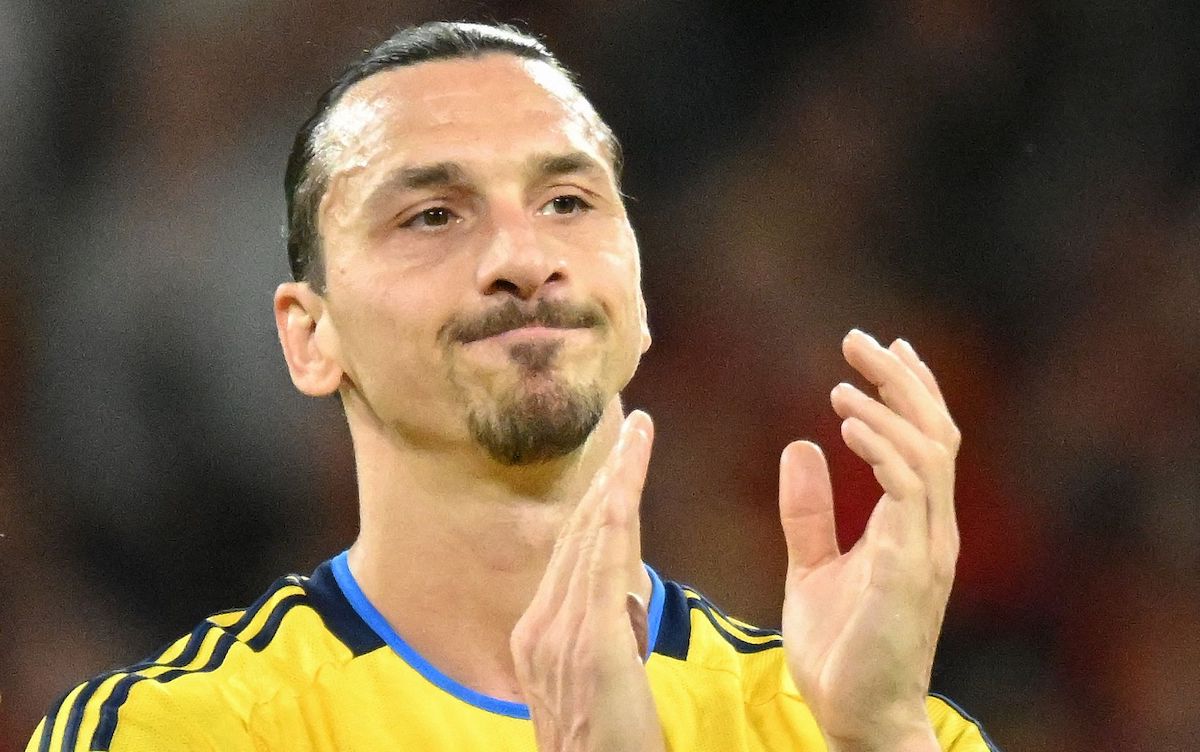 Zlatan Ibrahimovic could miss tomorrow's game for Sweden against Azerbaijan as he is training alone, according to a report. According to a report...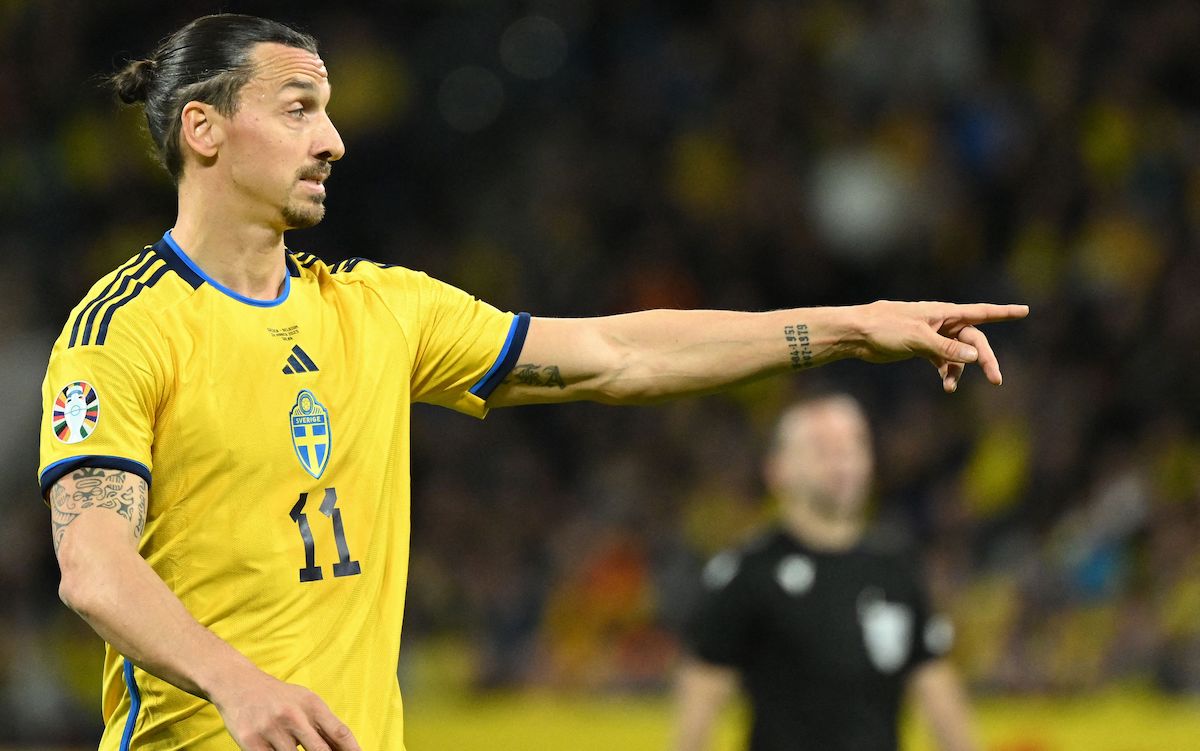 It is currently unknown what the future holds for Zlatan Ibrahimovic but leaving AC Milan does not seem to be a certainty,...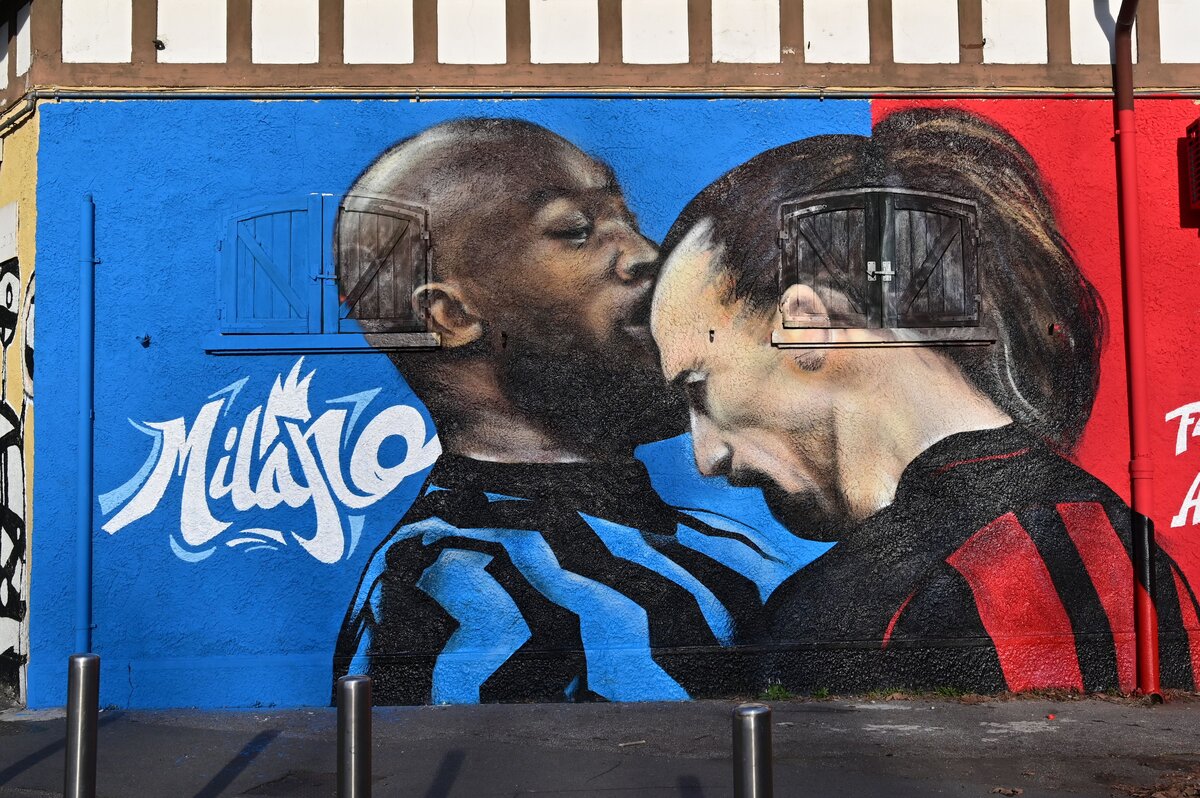 There seems to be signs that Romelu Lukaku and Zlatan Ibrahimovic no longer hold quite so fierce a grudge against one another....