AC Milan ended the season on a strong note as they managed to beat Hellas Verona three goals to nil. At the centre of attention, of course, was Zlatan Ibrahimovic's goodbye but down below are five things we learned from the game.
It was a rather slow first half from both sides but Milan took the lead in the final minutes, as Brahim Diaz won a penalty when he got to the ball first in a 50/50 challenge. Olivier Giroud stepped up and made no mistakes.
In the second half, however, Verona from more or less out of nowhere found the equaliser through Davide Faraoni. It was sloppy defending from Milan and fortunately, they were bailed out by Rafael Leao who scored two solo goals to make it 3-1. Down below are five things we learned.
1. First things first, Ibrahimovic
It was a very emotional goodbye from the Swede last night and especially since he announced his full retirement from football. Many thought he would continue playing, but elsewhere, and not even the club knew about his decision.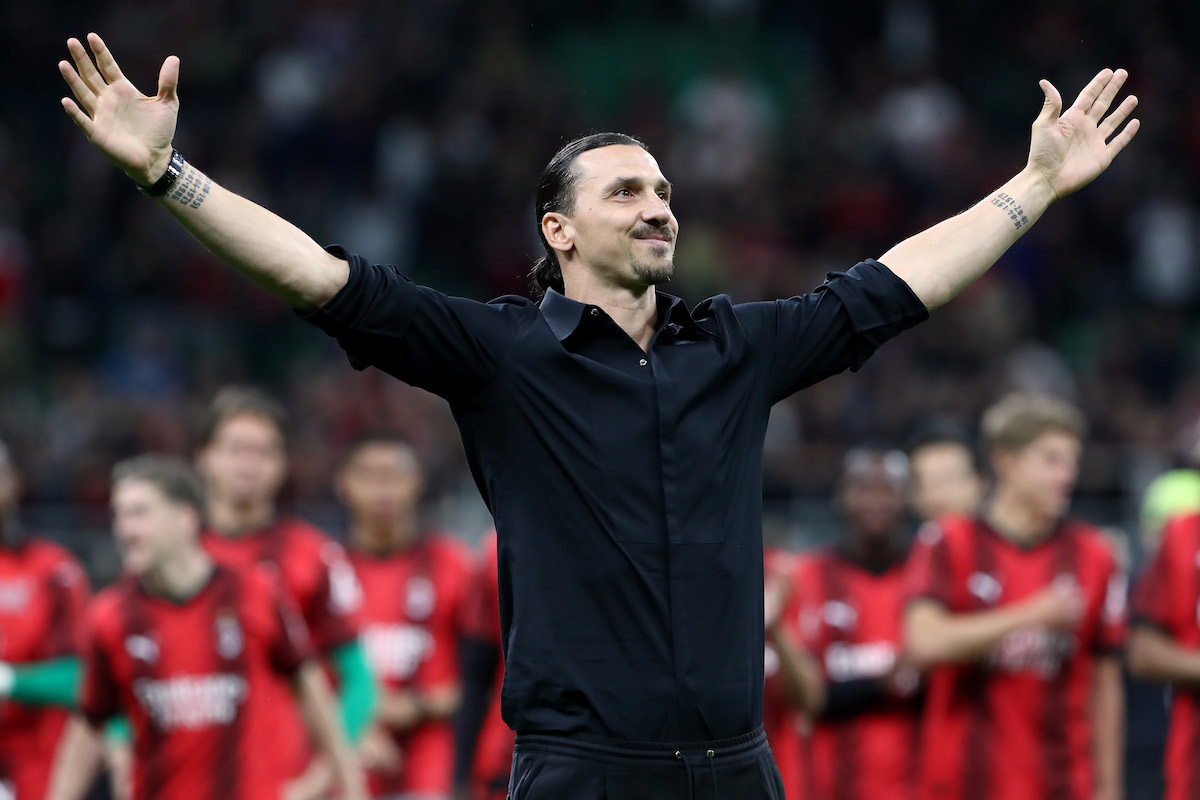 He will be missed, even if he hasn't been on the pitch lately his importance is undeniable and was clearly evidenced by all the tears in the stands but also among the Milan players. He brought the Rossoneri back from the dead, now his kids need to make the most of what he has helped them build.
There's no doubt that Milan now have a solid foundation, not just in terms of the players they have but also the mentality that has been created. And the latter aspect can almost solely be attributed to Ibrahimovic and his return.
2. Leao shines and Ibra passes the baton
Rafael Leao had a rather quiet game last night, and the first game after his contract renewal looked to be heading towards a disappointing draw. However, with just a few minutes left of the game, the winger exploded and took matters into his own hands.
Hae received the ball from Fikayo Tomori and immediately turned, getting past one defender before continuing to drive forward. He eventually got just the space he needed to place it into the bottom left corner.
A great goal, followed up by another great dribbling goal in the 92nd minute. After the first goal, Leao ran over to Ibrahimovic to celebrate and it's clear that the Swede has passed the baton to the Portuguese star. Because what a player he can become.
3. Curva Sud with a clear message
Another season has come to an end and although Milan reached the semi-finals of the Champions League, it hasn't been quite what they expected. In the league, they really had to fight to even make top four and reflections must be made.
At the start of last night's game, Curva Sud had a clear message for the owner Gerry Cardinale: "Another season has passed. Now it's time for the transfer window. We want the leap in quality." Did you see that, Gerry?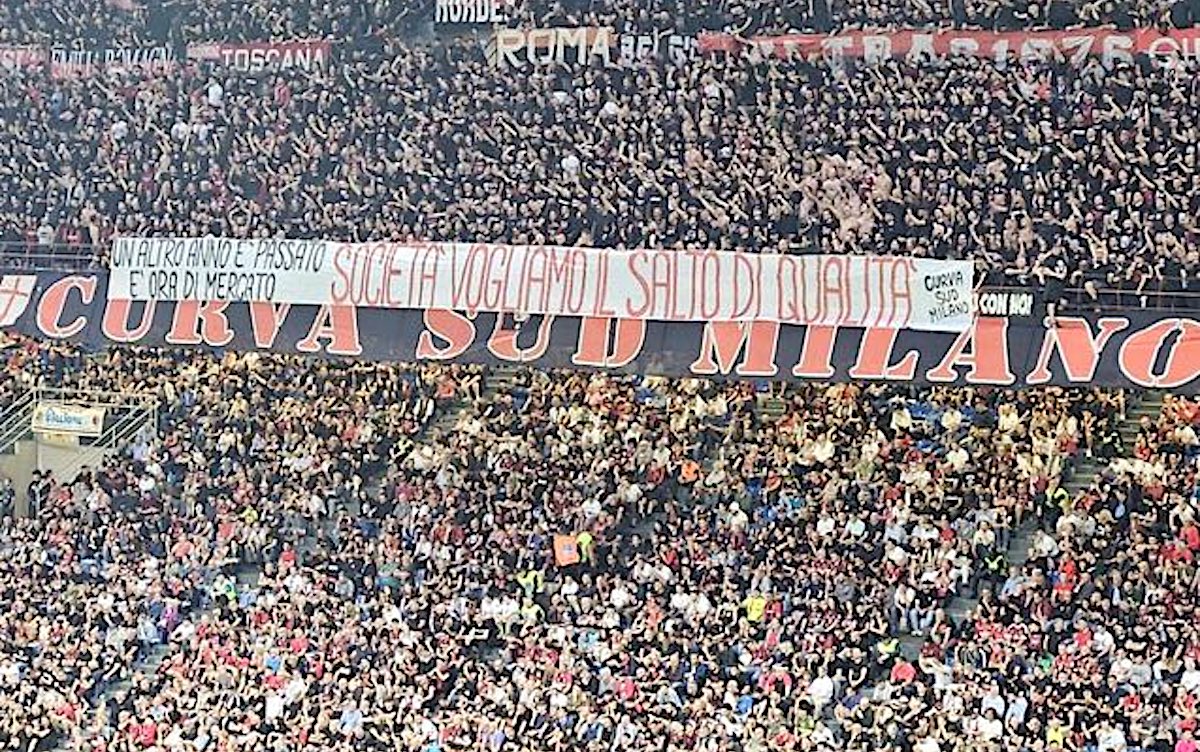 It's clear that Milan have the money, thanks to the UCL success, to spend a bit more this summer and it feels like it's something they must do at this point. You can only get so far on cheap talents and a solid project, eventually you need that certain extra bit of edge.
4. Centre-backs remain inconsistent
This has been a problem for Milan all season long. Pierre Kalulu and Fikayo Tomori have not been anywhere near the level we saw at the end of the Scudetto season, which is worrying but might also have to do with the overall decline of the team.
Tomori is the one Milan rely on the most, and the reality is that he hasn't quite delivered this season. He has been far too inconsistent and incredibly rash in his style, and the same can probably be said about Kalulu as well. For Fik, yesterday was another example of that rashness (which almost cost Milan a goal).
Malick Thiaw has been a pleasant surprise overall but yesterday's game also highlighted that he's still very raw. He can be absolutely brilliant in one moment and then miss an easy interception in the next. Things you cannot afford as a centre-back.
5. Faith in Pioli seemingly restored
It's been a season of ups and downs and one of the persons that has received the most critics in the downs is Stefano Pioli. And rightfully so, because some of his tactical choices were very flawed and he also continued to rotate heavily.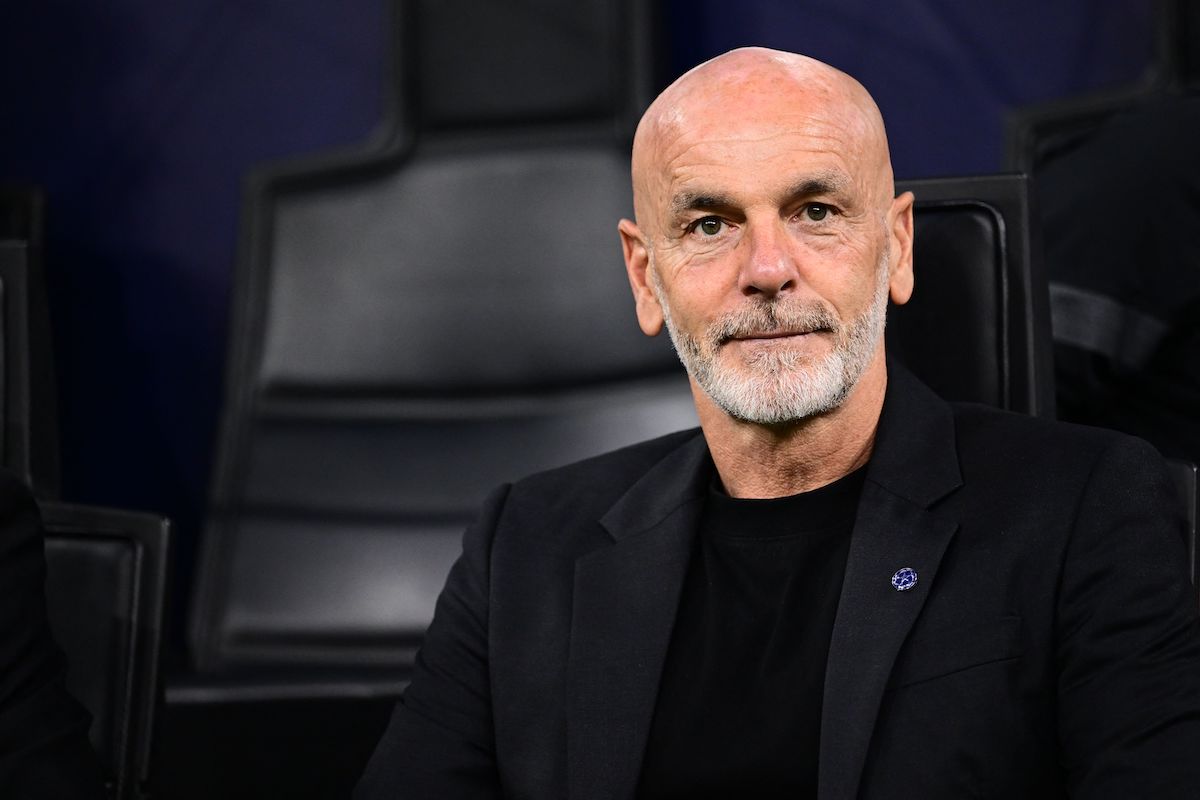 On the other hand, everyone agrees that the squad simply wasn't strong enough for this season. And that seems to be the main point to focus on among the Milan fans as this season comes to and end.
Because last night, once Freed From Desire was started by the DJ, everyone sang "Pioli's on fire" with a lot of passion and at great decibels. The faith in the gaffer, therefore, seems to be restored ahead of what will be a decisive season.